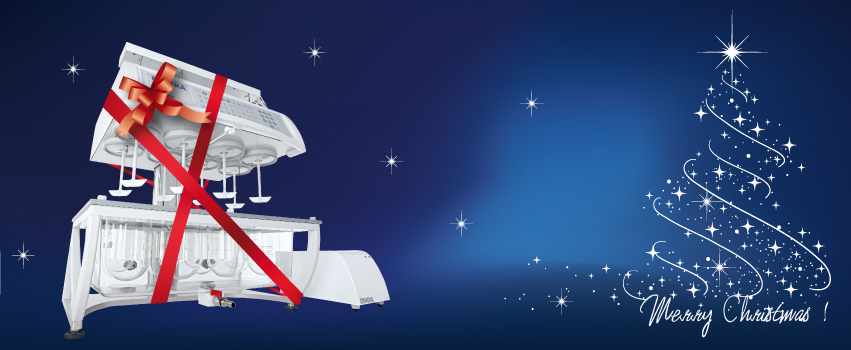 As another busy year draws to a close, it's time for a well-earned rest! So sit back, take stock, and relax with family and friends. Be proud of all the things you have achieved throughout the past twelve months, and look forward to all that you can accomplish over the next.
Total Laboratory Services wishes everyone a relaxing, enjoyable and uplifting holiday, filled with merriment and the people who make you happiest.
We look forward to being able to help you supply and maintain your lab equipment during 2016 and will continue to go that extra mile in order to ensure your satisfaction.

Happy Holidays!