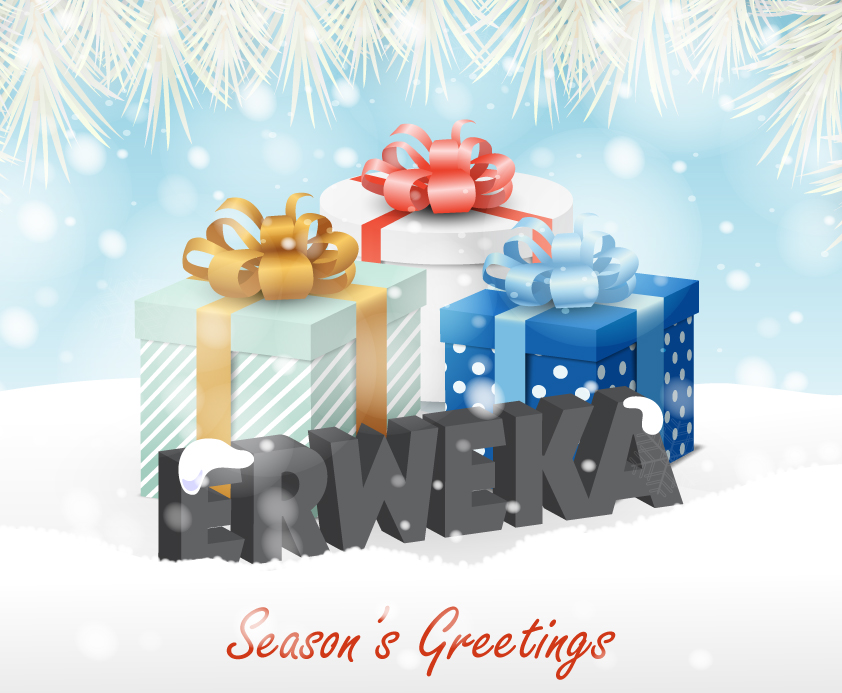 We just want to say….thank you!
The staff at Total Laboratory Services Ltd and ERWEKA UK would like to thank all our customers, colleagues, and friends for their valued support throughout 2021.
We wish you a pleasant holiday, a happy new year, and look forward to supporting your tablet hardness, dissolution and disintegration equipment during 2022. Remember – we are always here to help.
Our offices will be closed from the 24th December 2021 and reopen on the 4th January 2022.